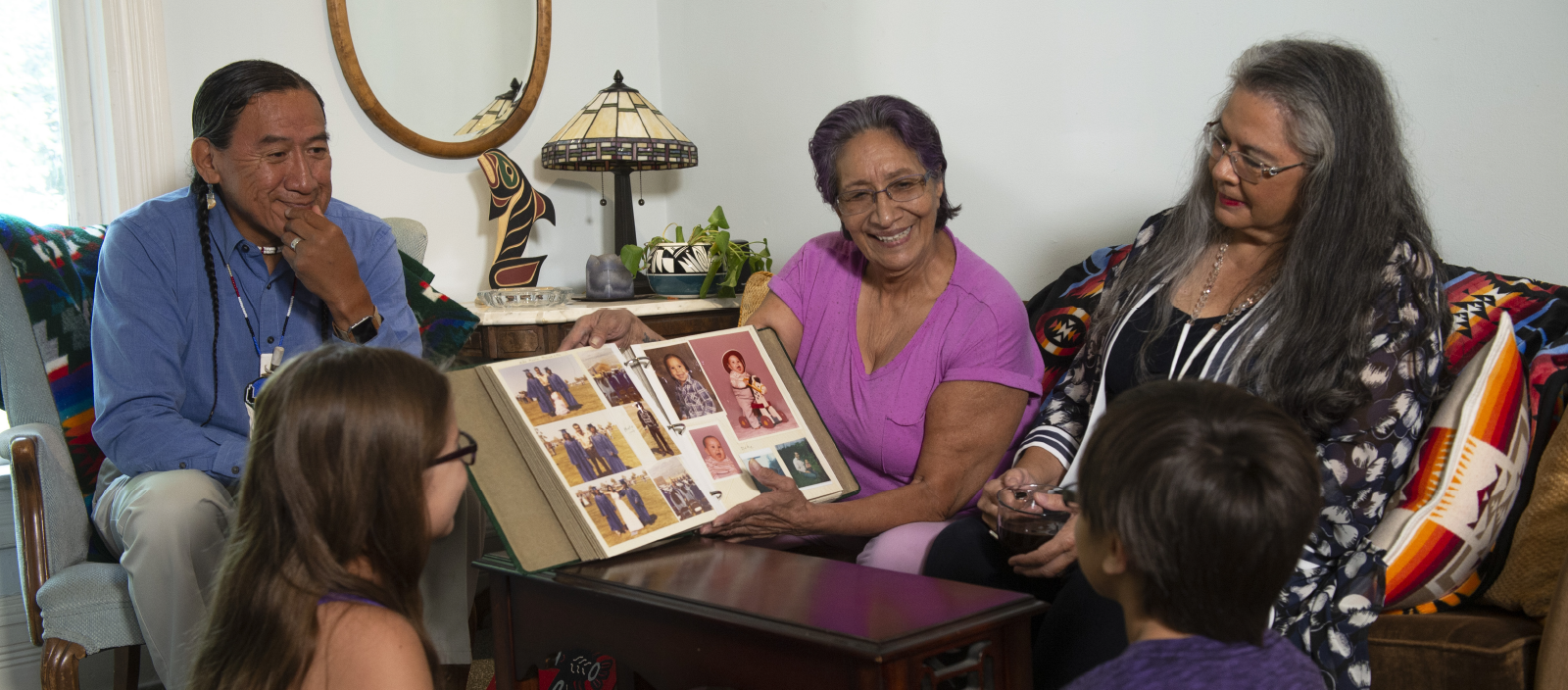 Welcome to the Coalition on Urban Indian Aging
The Coalition on Urban Indian Aging was created to promote the Native Urban Elder Needs Assessment Survey (NUENAS 1.0). This survey seeks to understand the needs of Urban American Indian and Alaska Native Elders and raise awareness about this important population. Once the survey is complete, the data and information will be made available to organizations to support the health, wellness and advocacy of urban Native Elders.
Complete the Survey
and receive a thank you gift card for your time
The Survey
Created by the coalition through years of partnership with various organizations and tribal entities, the survey is culturally respectful yet asks questions targeted to the unique needs of urban Native Elders.
The Coalition
The Coalition is made up of a variety of organizations that focus, in some way, on providing services to urban Native Elders. To learn more about the coalition members, or to join, visit the Partners page.
CONTACT US
Have a questions about the Coalition on Urban Indian Aging?
Contact us and we will direct your request to the correct person.